November 1, 2018
New installation at Human and the Machine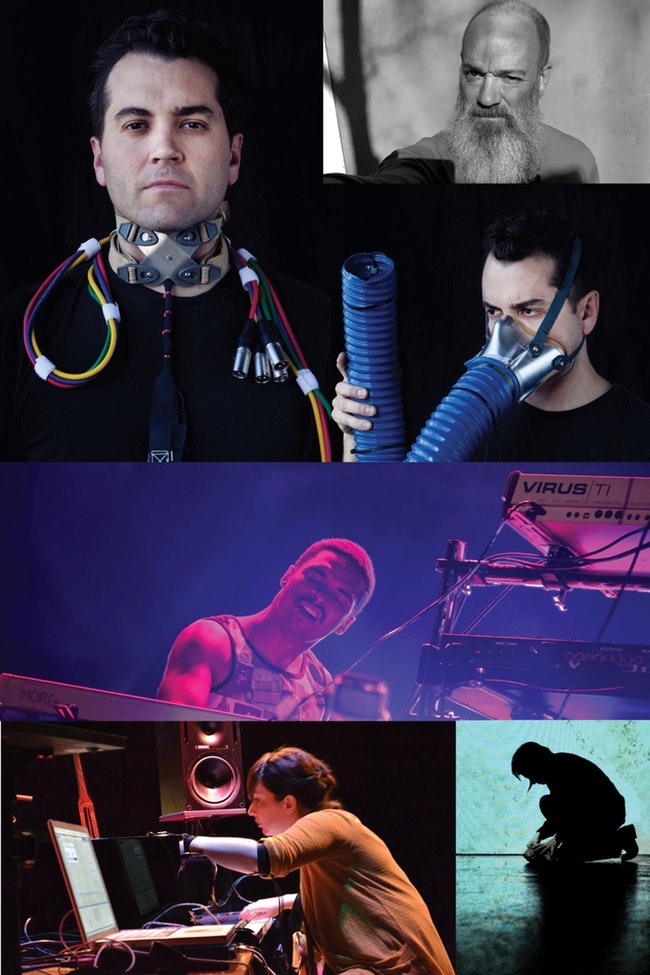 Human and the Machine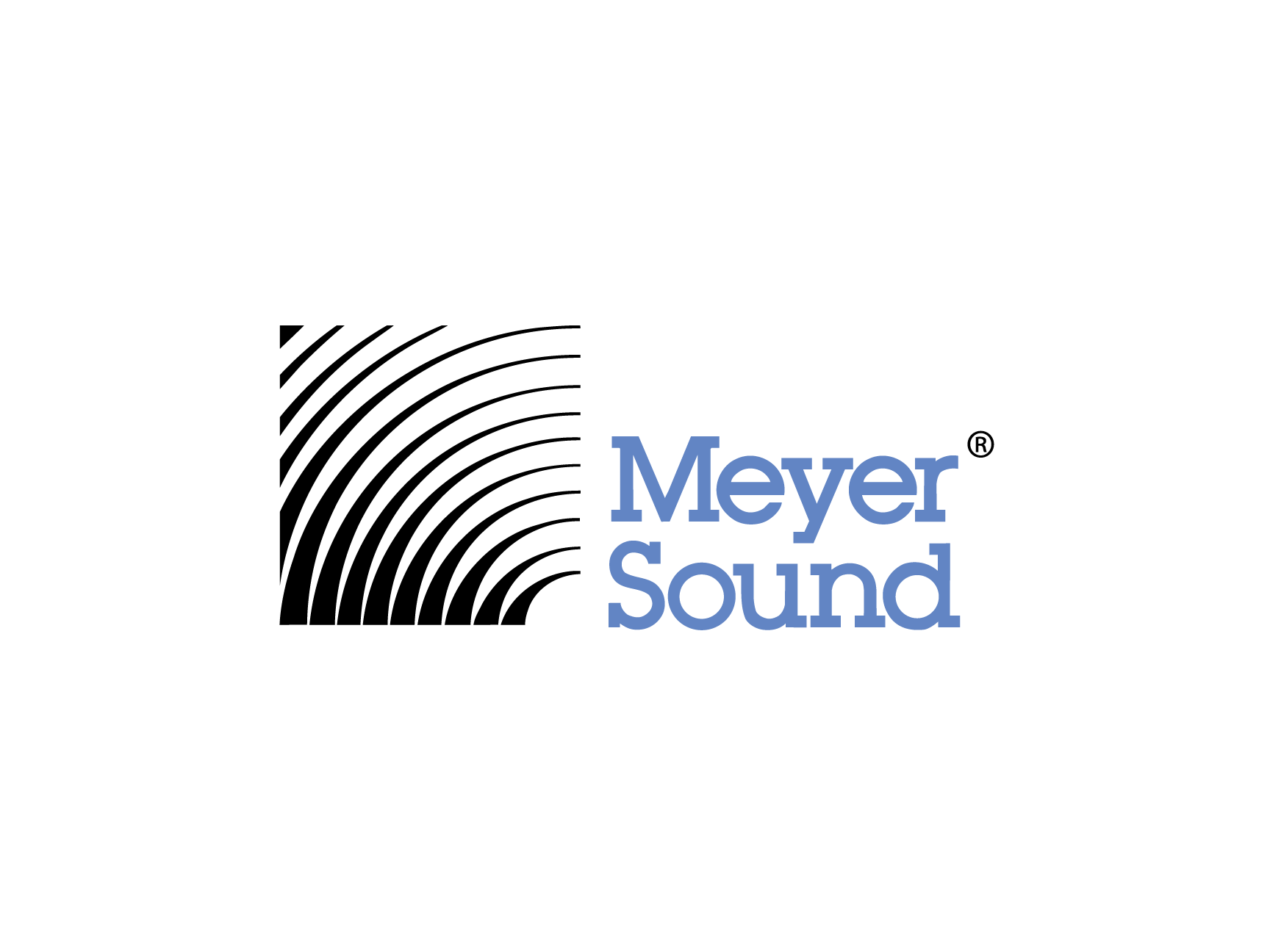 My new audio installation Loci will be up at the Georgia Theatre in Athens Georgia, Saturday, November 3, 2018. Loci is part of "Human and the Machine", a one day event presented by Moogfest, with Kishi Bashi, Tall Tall Trees, Deantoni Parks, Lauren Sarah Hayes, and audiovisual work by REM's Michael Stipe.
Human and the Machine is presented in conjunction with a2ru.
Meyer Sound has generouasly provided the multichannel speaker array for Loci.
---
Previous post
Zooplankton Diversity Project
The Savannah River Site (SRS) is a US Department of Energy owned facility located in South Carolina. Located within